The increasing digitization also makes it increasingly important for authorities to organize digital media such as photos, videos, office files or adobe files in the cloud. Digital-asset management systems (DAM) like Snaatch will now help you enable you to reduce the online archiving of files, to reduce finding times and to simplify sharing with colleagues, journalists or stakeholders.
Nevertheless, according to a study by Crisp Research AG, the introduction of DAM systems in the public sector is only promoted from the public sector in 30% of the study participants.
The relevant hurdles of the ministries and urban facilities in the implementation of digitization are primarily the data protection concerns.
What are the relevant hurdles that face their organization in the implementation of digitization?
Missing digital way of thinking
16,8%
Missing skills among the employees
14,8%
Lack of freedom of choice of the organization
13,6%
At this point, Snaatch helps. Together with the city of Munich and the Bavarian Ministry of Economic Affairs, we have managed that our digital-asset management system can be used in both authorities and for critical infrastructures with data protection and security concerns.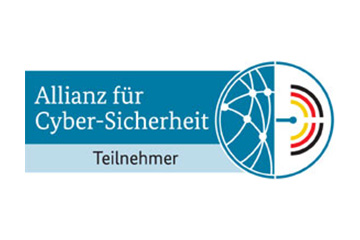 Be on the safe side
Alliance for cyber security
Snaatch is a participant of the alliance for cyber security founded in 2012. With this initiative, the Federal Office of Information Technology (BSI) pursues the goal of strengthening the resilience of Germany to cyber attacks.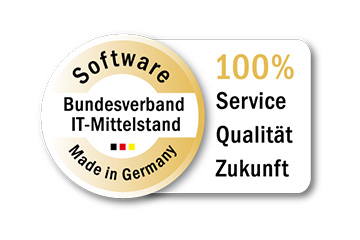 Excellent
Software made in Germany
Snaatch was awarded the "Software Made in Germany" seal. This stands for a particularly high quality standard and is awarded by the Federal Association of IT Mittelstand (Bitmi e.V.) under the patronage of the Federal Ministry of Economic Affairs and Energy.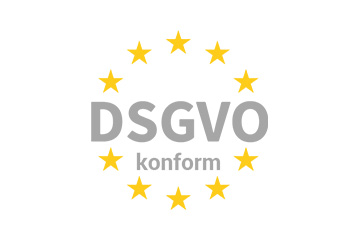 GDPR compliant
Exclusively German servers
Snaatch processes and stores your data exclusively on servers in Germany. In addition, benefit from a team of over 3,500 experts for cyber security that works every day to protect your data and resources.