As a freelancer today, it is almost a matter of course to think customer-oriented. This includes not only the work on site - be it photography or filming - but above all the service.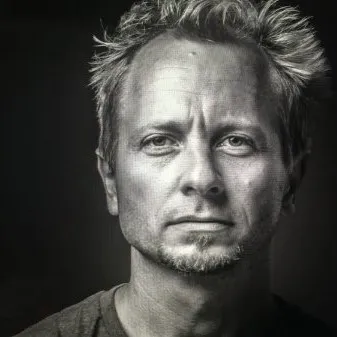 My customers like RED BULL, Audi or BMW love it: With snaatch I have a platform to present all my work. My customers can sketch their correction requests directly into the image, and compare the finished result directly with previous versions.
Flo Hagena
Photodesigner
With the help of snaatch, you can offer your customers a very special added value: The DSGVO-compliant delivery of the produced media data. But that's not all. With the help of our LiveUpload, you can provide your customers with photo and video material directly from your camera within a few seconds. This is not only an extreme added value for your customer, but also opens up new sources of income for you. So from now on, be one step ahead of your colleagues by using snaatch as your photo and video database.